Prof. Veljko M. Milutinovic
Fellow of the IEEE
Member of Academia Europaea
| | |
| --- | --- |
| | since January 1st, 2000 |
---
In brief:
The BSc, MSc, and PhD degrees from the University of Belgrade
(The Vuk Karadzic Award in both elementary and high school).
Single designer of the most sophisticated multiprocessor system
ever designed in Yugoslavia or Serbia:
Back in late '70s, a 17-microprocessor machine that calculates DFT,
computes the arcus tangens of inphase and quadrature projections of the incoming data signal,
demodulates the signal buried in both multiplicative and additive noise,
and performs detection and data synchronization,
all based on original algorithms and architectures.
published in IEEE Transactions on Acoustics, Speach, and Signal Processing
(about 17000 lines of machine code and about 17000 wires of prototype wrapping).

Co-architect and co-designer of the World's first 200MHz RISC microprocessor,
for DARPA, published in IEEE Transactions on Computers,
completed about a decade before Intel, back in early '80s.

Responsible for several successful products
(hw, sw, and e-business on the Internet)
developed in cooperation with leading industry in the USA
(Boeing/Panthesis, AT&T, HP, ENCORE, NCR, RCA, Dow Jones, Wall Street Journal, etc.),
Europe
(as a part of FP4, FP5, FP6, and FP7 projects financed by EU),
and Japan
(a HDL model for a silicon compiler based clone of i860 for Mitsubishi and a Fujii space elevator process accelerator).
He was a member of the advisory board or active consultant in a number of high-tech companies
(TechnologyConnect, BioPop, IBM, AT&T, NCR, RCA, Honeywell, Fairchild, Intel, Sun, etc...).
Creator of the vertical migration microprocessor architecture in '90s,
published in IEEE Transactions on Software Engineering,
for which he was awarded Fellow of the IEEE.
For about a decade, on various faculty positions
at one of the top 5 (out of about 2000) US universities in the field of computer engineering (Purdue).
Author and coauthor of over 100 SCI journal papers (mostly in IEEE and ACM journals).
Over 40 books published, mostly by the leading USA publishers
(Prentice-Hall, North-Holland, McGrow-Hill, Brace-Jovanovic, Kluwer, Wiley, IEEE CS Press, IEEE Press, etc...).
In four of them, he is the single author.
Forewords for 10 of his books written by 10 different Nobel Laureates.
Guest editor for a number of special issues in various IEEE journals:
Proceedings of the IEEE, IEEE Transactions on Computers, IEEE Concurrency, IEEE Computer, etc.
Professor Milutinovic taught courses for credit or obligatory lectures for graduate students
at a number of universities in Europe
(Ljubljana, Koper, Linz, Graz, UNIWIE, TUWIEN, Piza, Salerno, Valencia, Barcelona, Karlskrona, Schoevde, Darmstadt, Dortmund, etc),
the USA (MIT, Stanford, Harvard, UC Berkeley, IU, Purdue, etc) and Japan (Tokyo, Sendai, etc).
His scientific life has been influenced a lot by his late and current professional friends and teachers in
Serbia (Dr. Dodic, Dr. Milutinovic, Prof. Lukatela, Prof. Dujmovic, Prof. Aleksic, and Prof. Nikolic),
USA (Profs. Flynn, Hwang, Patt, Siegel, Mencer, Moskowitz, Furht, and Rishe),
Japan (Prof. Fujii), Israel (Prof. Mendelson),
Germany (Prof. Neuhold), Austria (Prof. Maurer), Italy (Prof. Giorgi), and Spain (Prof. Valero).
He has over 1000 citations at both, WoS and SCOPUS, and about 4000 Google Scholar citations;
His Google Scholar h-index is 30.
He teaches courses in DataFlow SuperComputing, Computer Architecture, Data Mining, and Research Management.
---
Professional Presentations
Research Papers (Over 100 SCI papers; of this number, 48 IEEE, 2 ACM)

Research Response
Professional Activities
Professional Books
Involvement in Serbian Projects
Involvement in EU Projects
Involvement in Advisory Boads
Preconference and InHouse Tutorials
---
PHOTOS
For hundreds of years, since they moved from Serbia to Montenegro in 1389
(after the Kosovo battle),
my father-side ancestors were cattle breeders (ranceros),
until, in late 19th century, when they discovered that going to America is fun.
Then, in mid 20th century, they discovered that doing PhD and science is inspirational
(my father and all his brothers had PhD or equivalent).

The following cycle was rotating for centuries:
In winters, they lived in Piperi, at the elevation of about 100 meters above sea.
In springs, when snows melt, they would move to the mountain Kamenik at about 1000 meters.
In summers, they would move to the mount Lukavica at about 2000 meters,
where the grass is the best, but snows last till June and return back in September.
In falls, they would go to the Bay of Kotor, where Tivat is, to load Venecian ships with their products.

MapMONTENEGRO.ppt PhotosSTIJENA.ppt PhotosZETA.ppt PhotosKAMENIK.ppt PhotosLUKAVICA.ppt PhotosPONTA.ppt

Photos (Destinations in Serbia)
Photos (Cooperation)
---
Family Tree
Sports
---
Special Conferences
Shanghai
Webometrics
About Languages
Internships
Media
Research and Teaching (some useful links)
Projects Till 2020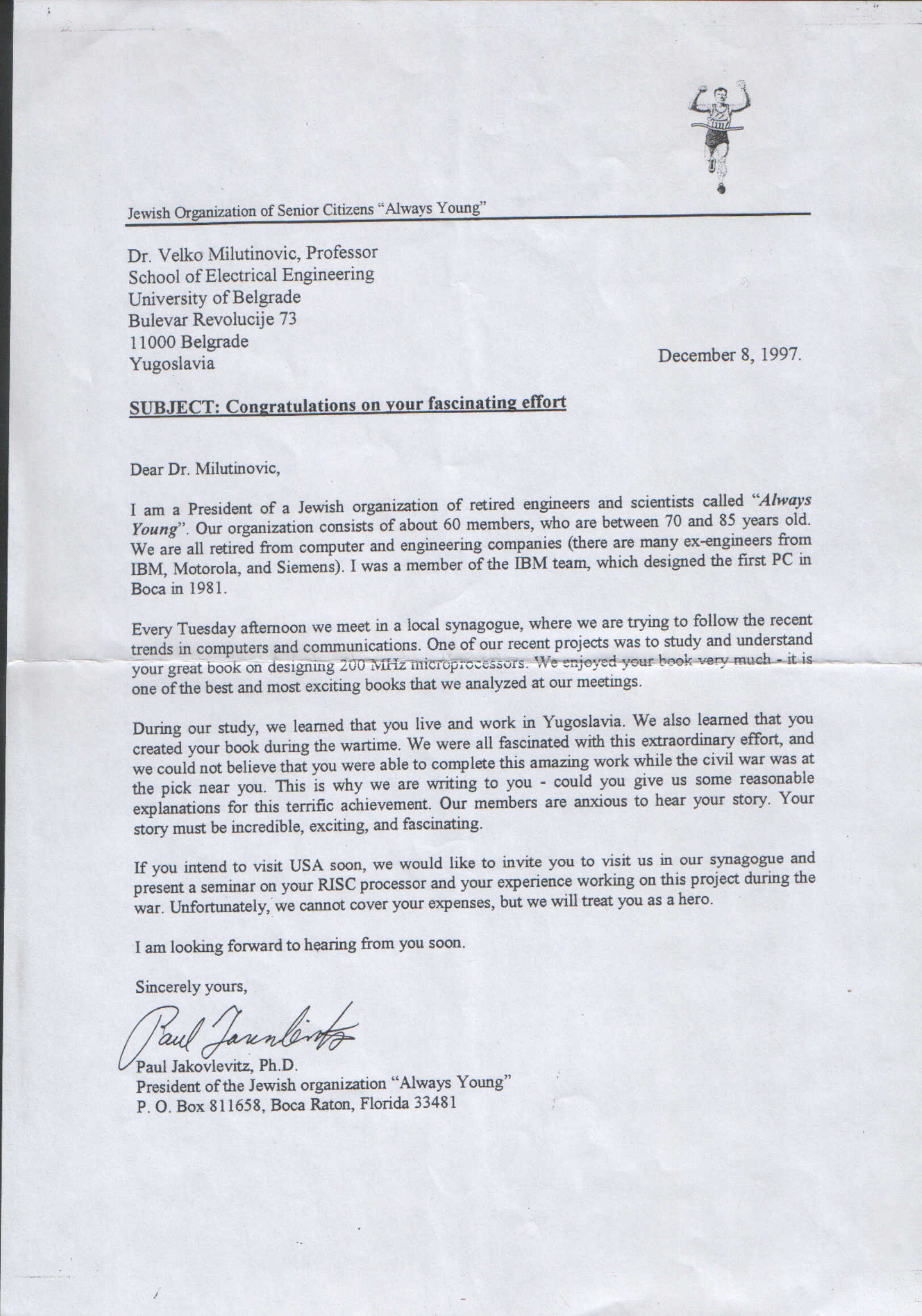 ---